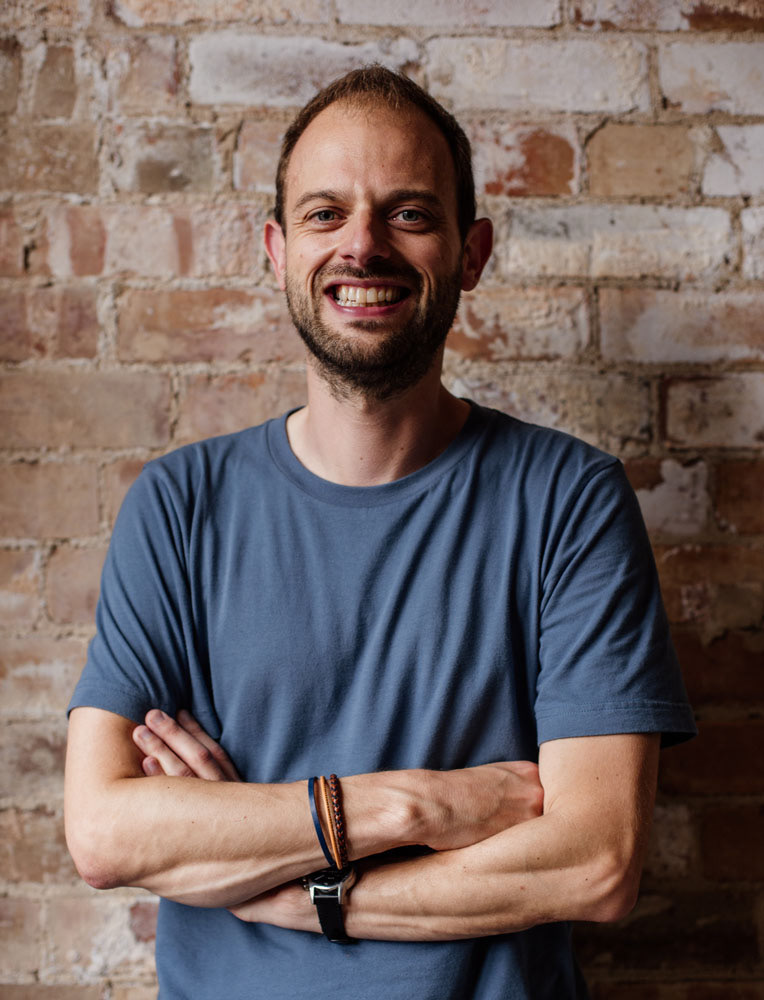 I help businesses tell their story to power fundraising, sales, marketing and training. I specialise in designing and writing pitch decks, sales presentations and keynote speeches. I work with start-ups and scale-ups through to large corporates.
I support clients with each element of the process: from developing the communications strategy, to crafting a compelling narrative, through to designing the deck.
I also partner with other specialists to deliver brand strategy, marketing and PR, visual identity, and web design projects.
Key to any successful presentation is a tailoring the message to the audience. F
or an investor pitch it is vital to provide a compelling investment case.
A sales presentation must explain how to deliver the benefits to customers.
A keynote speech should inspire the audience.    
I spend time at the beginning of each project with my clients to understand these areas before crafting the narrative and messaging. 
My designs have a clean and professional design. I use Powerpoint, Google Slides, and Adobe Creative Suite (Photoshop, Illustrator and InDesign).
I provide a selection of design concepts for clients to choose from. Working in a highly collaborate way I seek clients' review at each stage and ensure deliverables are completed to full satisfaction.
I studied Graphic Design at Nottingham Trent University and gained a Diploma in Interior Design from the National Design Academy in Nottingham.
Unusually for a designer I have a head for figures and business thanks to my prior career experience. I spent 14 years working in London in consulting and finance for PwC, Ofcom and BBC. However in 2016, I decided to leave the City to follow my creative passion and retrain in my home town of Nottingham. 
Outside of what I now class as 'work', I continue to be fascinated by all things design; from architecture and interior design, to photography and fine art.